Bearapy is pleased to collaborate with numerous partners which help
extend our impact to make the world mentally healthy and further
extend our services for our clients.
OUR BUSINESS PARTNERS

CPC is the leading German-based Change Management consultancy with branch offices in Beijing and Shanghai.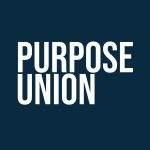 Specialist social purpose strategy firm that works with clients to develop compelling arguments, build powerful coalitions, and devise winning campaigns to change the world for good.
Leading international insurance broker for companies, families, and individuals with a strong presence in Asia.
WE LIKE WHAT THEY'RE DOING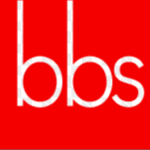 Business for Better Society. Making giving and mentoring Easy, Safe and Impactful.

Consultants with rich experience in mental health, disability, monitoring & evaluation, data management, and research.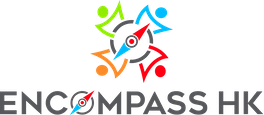 Encompass HK is a social enterprise that offers training and consultancy services to educate and support organizations to be more diversified and inclusive, including meeting global standards.

The United for Global Mental Health team is made up of diverse, passionate and knowledgeable individuals who raise awareness, reduce stigma, and increase support for mental health around the world with trusted partners.