BEARAPY clients have included heavy industries, banks, hotels, universities, research institutes, social media companies, start-ups, and consulting companies in Mainland China, Europe, and Asia-Pacific.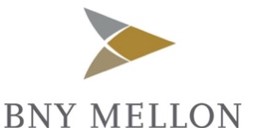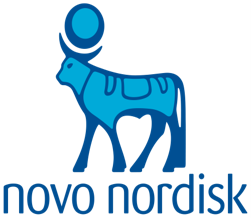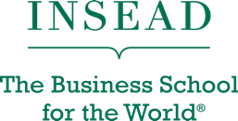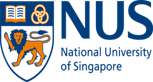 Here is a selection of what clients say about Bearapy's work:
Enoch took time to understand our dilemmas in the planning phase, and came up with playful ideas for us to manage stress, be creative in thinking of solutions, and be reflective on our play histories and the application to managing our emotions at work. We were very pleased with the long lasting effects of Bearapy's work on both personal and professional level.
~Colin Zhou, Area Director of Human Resources, Marriott Hotel Group (China)~
The biggest risk for startups at early stage is themselves. Founders can break up and break down. As investors in over 200 companies we saw first hand the damage that a lack of self-awareness and founders misalignment can have. Bearapy's workshop provided a practical perspective on the definition of company values, and insights for founders to recognize signs of distress in themselves and others, and address them before they reach a breaking point.
~Benjamin Joffe, Partner, HAX~
It was a new experience, of senses, all together, and tremendous fun. There was a sort of liberation being blindfolded, and going by sense, and intuition alone. There was no fear, but merely the conviction from the heart, that a mishap is not to befall me. It is like back to Childhood once more – this faith – that there will be no harm, only joy, in leaping across impossible structures. Bearapy was key to help me regain this sense – of faith in the intuition, or that not all of the world, is dangerous.
~Y.K. Lam, Participant, Tembusu College | National University of Singapore~
We wanted our teams to feel a stronger sense of belonging and work more closely with each other. Bearapy's consulting on our company culture helped us identify areas we could do more in to build this sense of cohesiveness. I appreciate how she checked-in with us after the mandate and also kept close communication with all the stakeholders of this project throughout the process. All our colleagues utilize the informal space she has helped create for gatherings and this has significantly improved the working relationship, and hence business results and bottomline.
~Alexis Bonhomme, Co-founder & General Manager, Curiosity China – a Farfetch Company~