As a social enterprise, we are dedicated in creating impact in the community by raising awareness on mental wellness. Bearapy supports the UN Sustainable Development Goals to achieve a better and more sustainable future for all.
Here is some of what we have done: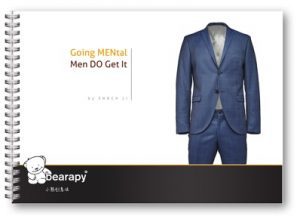 Free ebooks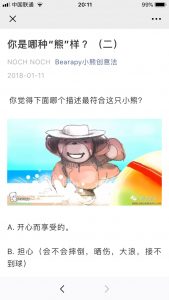 Online wellness campaigns
Photo exhibition on Bipolar with CandleX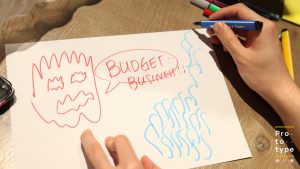 Open mental wellness workshops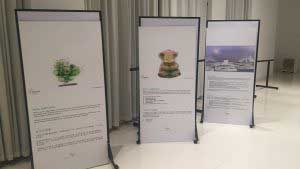 Community learning on playfulness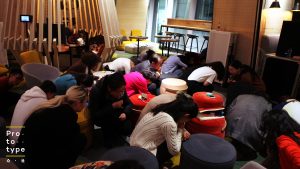 Community PLAYshops
IMPACT THROUGH WRITING & PUBLICATIONS
To raise awareness on mental health and doing our part in psychosocial education, Bearapy publishes articles in the media to discuss mental health and suggest ways forward for companies and individuals.
Here is a selection:

From treatment to prevention: The role of workplace psychoeducation for mental health in China

Beanbags And Pingpong Tables Are Useless, Inner Playfulness Is The Key To A Healthy Workplace

Who is a Better Leader? Tough Woman or Sensitive Man?

Startup Fatigue: Preventing Burnout As An Entrepreneur In China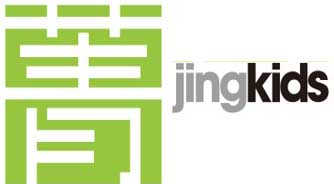 扪心自问,我们健康吗?

How Learning to be Playful Saved My Life
Vitamin Play

No Productive Work without Mental Wellness at Work