We promote emotional resilience and mental wellbeing in workplaces by helping organizations strategize their Well Being programmes. We educate business managers and employees on mental resilience so that mental health becomes a core part of a company's culture and agenda and that employees become fully engaged and productive in the workplace.
Bearapy's helps companies protect their most important assets – the minds of their employees, without which no company would function.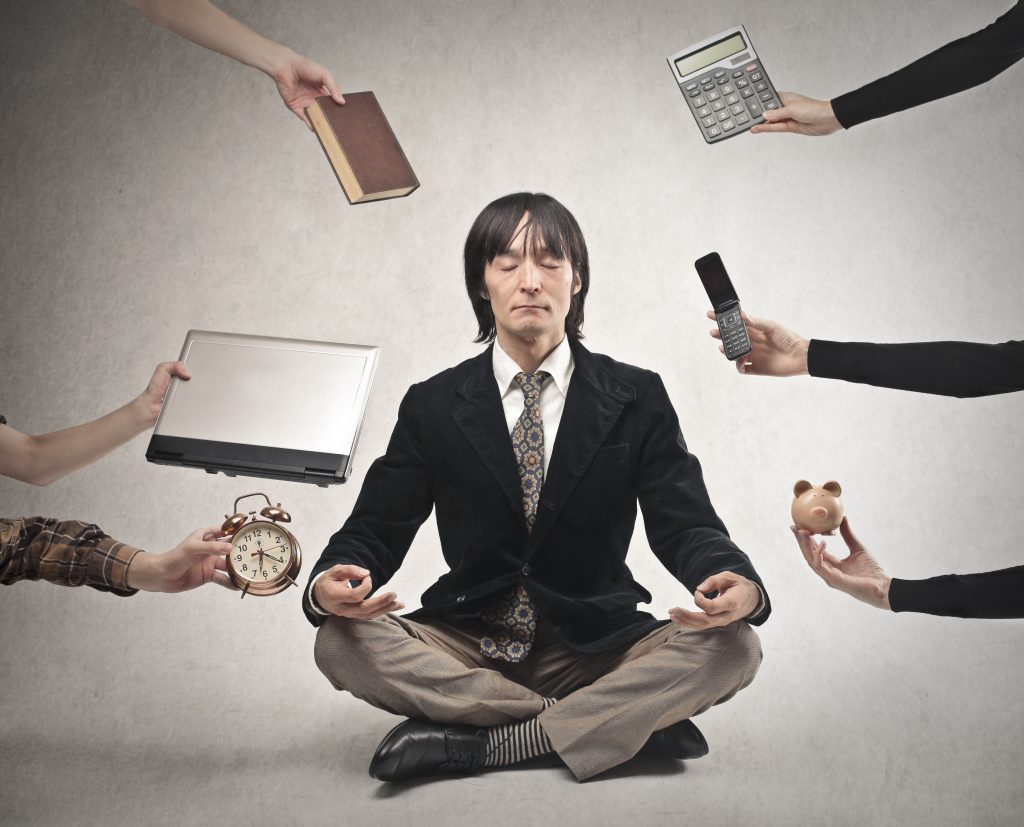 Our core product offerings are:
WELLNESS CONSULTING – addressing mental health issues in organizations and recommending ways to strengthen company culture for fully engaged and productive employees. Find out more here.
MENTAL HEALTH WORKSHOPS – supporting employees to become emotionally and mentally resilient and identify symptoms before it is too late. Find out more here.
PLAYshops – guiding adults to find their inner playfulness for stress management, relaxation, and self-awareness. Find out more here.
Bearapy works also with organizations on their leadership development, employee mental awareness, and employee retention, which all contribute to the overall performance and profitability of any organization.
Contact us to share your needs so we may customize a solution for you and your company.