Choose Bearapy to create and transform your ideal workplace. We can work with you in one of many ways. We can work with you as: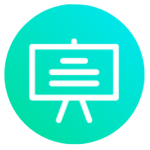 YOUR GUIDE & EDUCATOR FOR EMPLOYEE WELLBEING
Build Awareness & Destigmatization 
Educate leaders and employees on mental health knowledge
Transform the mindset and change the behavior
Our customized approach and methodology includes:

PLAYshops for managing stress 

Panels, Fireside chat speakers and moderators

Facilitated Peer Communities in-house 

Align with your company's Mental Health Strategy with our Consulting Services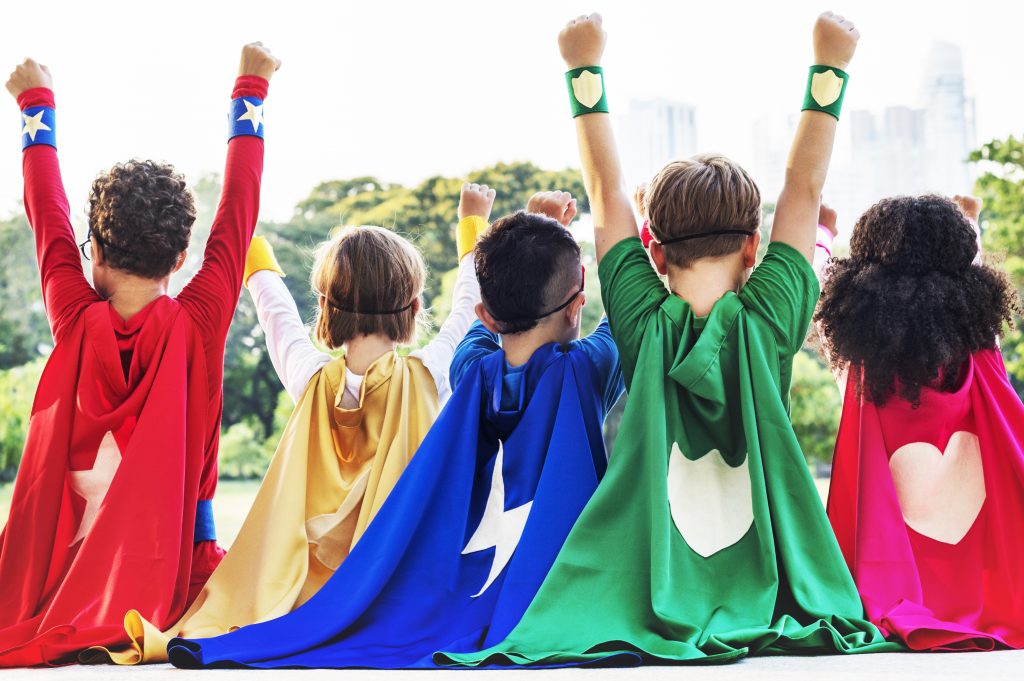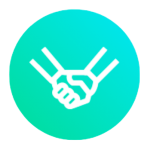 YOUR PARTNER, ADVISOR AND/OR CONSULTANT TO CREATE SUSTAINABLE WORKPLACE MENTAL HEALTH
Align Business Processes with Company Vision & Values
Enrich the company's workplace mental health culture to reflect company vision and values:
Design curricula to align with internal leadership development, improve talent retention and management, and support diversity & inclusion
Connect mental health initiatives with Employee Value Propositions
Create a committed and meaningful workplace
Comprehensive Employee Wellbeing Strategy
Co-create and provide customized strategies and initiatives to support senior Leadership, Human Resources, and employees' in implementing wellbeing into the organization.
Approach & Methodology
All our change management services are experiential and customized including:
Advisory and recommendations for Strategy Plans
Align with company culture
Review HR processes and policies
Focus Groups, Surveys, and Interviews with analysis and recommendations
Presentations to Boards and Senior management to build business cases
Market insight & research
Advise & design internal and external communication campaigns
Combine our Educational services for strategy implementation