Bearapy comprises a team of experts and facilitators to customize the most appropriate solution for our clients.
Our Consultants and Facilitators are certified in multiple trainings systems including: psychology, art therapy, body movement, play psychology, team dynamics, leadership and have background in corporate and management.
We also have a suite of partners with whom we work to provide a full suite of services for clients, particularly a close relationship with Encompass HK to cover wider diversity & inclusion initiatives in Asia Pacific.
We care about people and most of our team have personal experiences with psychosocial challenges that enables us to work with others in an empathetic way. We consult from experience and do not just follow the wellness fads.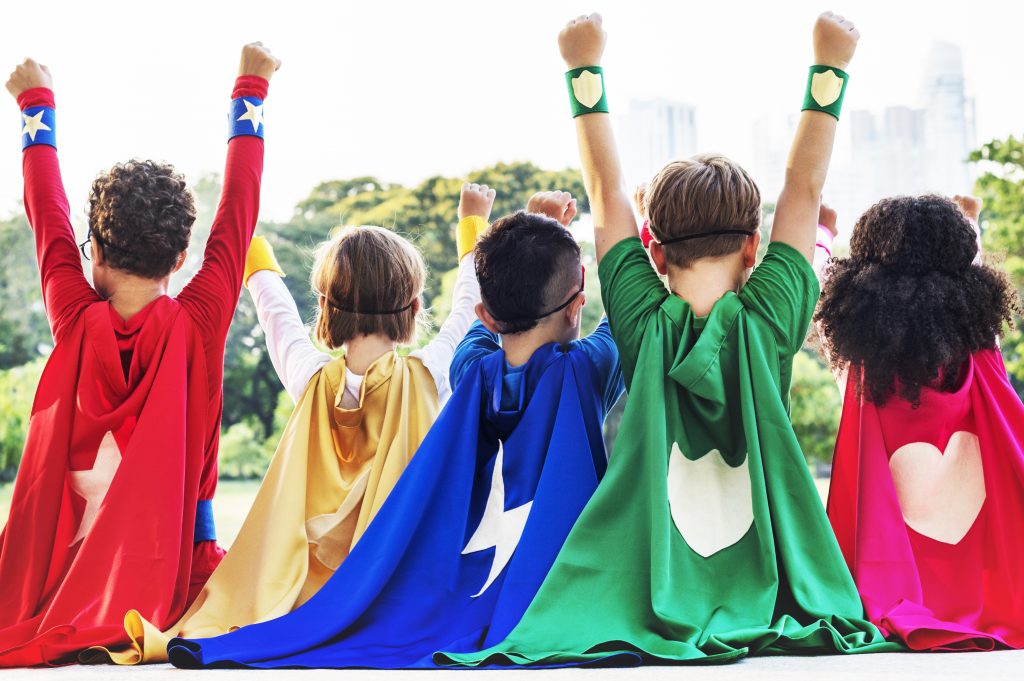 ABOUT BEARAPY's FOUNDER, ENOCH LI
Clinical depression and suicide attempts coupled with physical illness was Enoch's wake-up call almost a decade ago. After she journeyed through this upheaval in her life with resilience, Enoch decided to combine her professional corporate experience in management, her subsequent academic qualifications in organizational psychology, and her personal story to form Bearapy to help more people become more aware of psychosocial differences, and to advise companies on making their workplaces healthier and more productive.
Even before setting up Bearapy, Enoch has been active in the community in spreading the word on mental wellbeing. Her own experience brings a personal touch and empathy to her work, and she is a sought after speaker and writer on the topic. Her work is widely recognized in the society: she was awarded the Social Contributor of the Year 2018 Award by the International Professional Women's Society in China, and "Speaking Out" Award by Mind HK.
Enoch is mentored by Chris Underhill, MBE, who has had decades of experience in the mental health space in emerging markets and mature economies.
Enoch's LinkedIn profile here.