We provide a suite of in-person experiential workshops to help companies become mentally healthy workplaces. The brain is a core asset of our employees, particularly in this age of knowledge economy, thus it is vital that companies not only protect, but actively invest in supporting employees to take care of their brains and mental health.
Workshops are interactive, and designed to help participants reflect on themselves and their behaviours, and therefore the impact on the team and organization, as mental wellness is an individual issue as well as the group's.
This improves their emotional awareness and self-awareness as leaders, and also strengthens team collaboration as they become more empathetic, not to mention becoming mentally resilient, healthy and thriving with productivity.
Our workshops cover these main themes: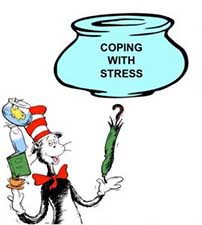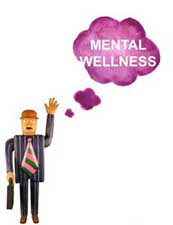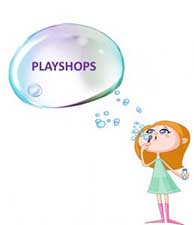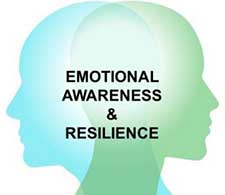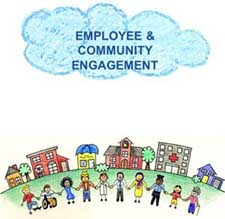 CUSTOMIZATION
We customize the content to reflect the reality of the organization, and where appropriate, can use real case studies as learning points.
For the mental health workshops, we have the capacity to weave in experiential techniques from play, dance & body movement, art, and music.
Our Consultants and Facilitators have a cross-section of corporate experience, psychology, and expertise in different areas of mental wellness.
DURATION
We can customize the duration to range from 1.5 hours, half day, full day or 2+ day suite of programs depending on design, depth and breadth of topics, and the needs of the companies.